Year 1 Update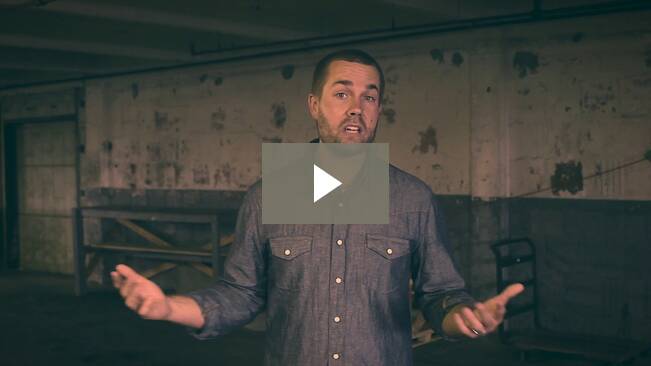 1 Year In!
Can you picture a church where felons and judges, the rich and poor, professionals and unemployed, religious and rebellious, black, white, hispanic and asian people are worshipping Jesus together? That was our church Sunday! It was only a dream this time last year, now its an uncomfortable and stunningly refreshing reality! I can't wait to get the stories in front of you through video soon.
What God has done in twelve short months has been miraculous. We call it a gospel mess and it has created all kinds of complexity. So much complexity, that all we can do is inquire of God and obey him for each next step, because all our wisdom is shown to be way too small to overcome the challenges our young and diverse church is starting to face.
We have some big decisions to make in the next couple of months in hiring staff, starting an elder training process, and beginning to pursue justice in the complexity of at risk communities.
Please keep praying for us, God is hearing you!
On behalf of those that are going from death to life, I want to thank those of you who are giving so generously to see this church get started. Many times this year, I have been unsure how we are going to pay our bills and then you all come through. Thank you for listening to God, as you steward the resources He's given you, it's changing lives for eternity.
We are still very much a broke church plant that will need your financial support this next year to keep pushing forward with the best news in the world. We would love for you to partner with us!
Here's to another year of God's scandalous grace!